Cambridge & Guelph Mortgage Solutions Made Easy
Get the mortgage you deserve today.
Building you a better mortgage.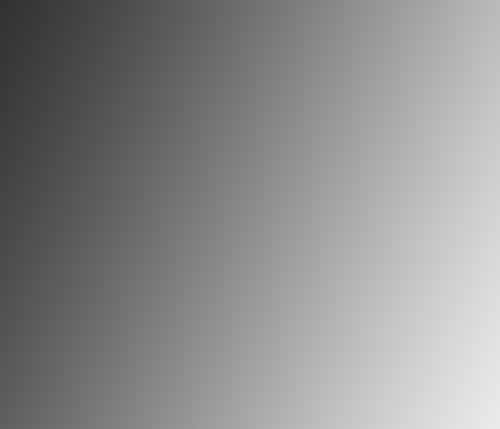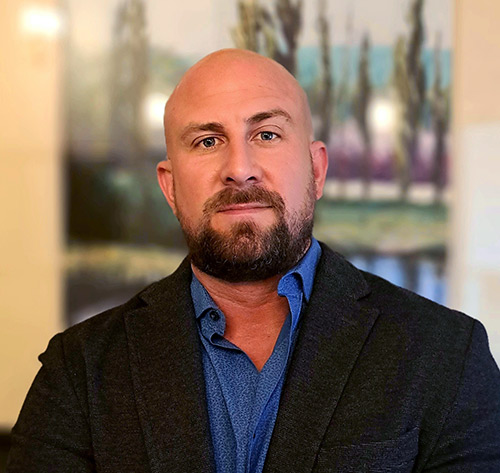 Michael Croitoru,
Your Cambridge - Guelph - Woodstock & Surrounding Area Mortgage Professional
I partner with lenders who share my beliefs that applying for a mortgage or financing should be fast, simple, and secure.
Customers Come First
From first contact to closing I support my customers every step of the way, helping to make sure you are taken care of always. Reviews and referrals are the building blocks of our business, and you can count on us to go above and beyond to gain and keep your trust.
Wide Variety of Choice
I have access to many lenders and as such can shop around for the best mortgage solution for your needs. Ensuring you have the proper mortgage product for your unique situation is our first priority.
More Money in Your Pocket
I can ensure some of the best rates on the market, help guide you to becoming mortgage-free faster, or consolidate your debts to save money.
Experience that Counts
Our team has years of experience helping people in Cambridge, Guelph, Kitchener, Woodstock, and the surrounding areas with their Mortgage and Real Estate Investing needs.
There's no time like the present
Get The Best Mortgage Solution For Your Needs.

Don't wait.
Start saving!
I will find you the best mortgage options... Learn how a broker can help.
Learn More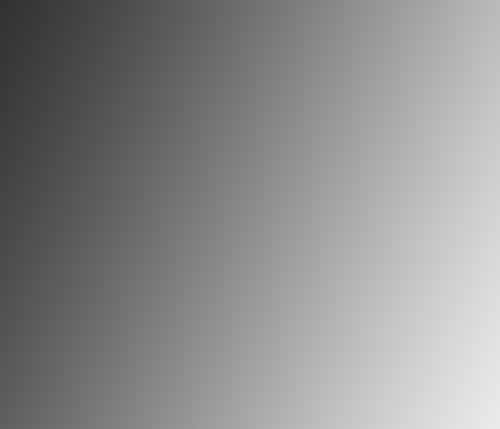 Rated 5 Stars by Our Clients!