Mortgage Refinancing in Cambridge, Woodstock, Guelph
Cambridge - Guelph and Surrounding area Mortgage Solutions Made Easy!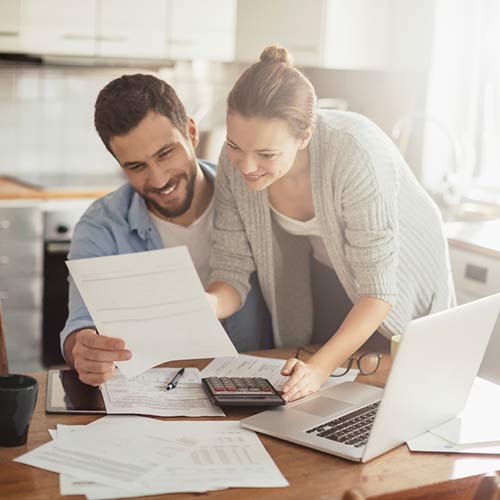 Use the money in your home to pay off high-interest debts and be mortgage-free quicker.
Refinance up to 80% of your home's value quickly and easily to pay off the debt that could be causing your cash flow to slow to a trickle. Don't think it can make much difference? Think again. By using your home equity to consolidate your debt, you can improve monthly cash flow, have one easy payment, and be mortgage-free quicker. The equity in your home could also be used to purchase a rental property, or vacation home to further increase your chances of building generational wealth through real estate. Not all situations warrant a refinance, which is why it's a good idea to speak with a mortgage broker before making a decision on using this strategy. If after a consultation you feel this is the right move for your immediate and future financial goals, I can easily help you with your Mortgage Refinancing needs.

Call or email me today for full details and a FAST mortgage pre-approval!