Improve Your Credit
Cambridge - Guelph and Surrounding area Mortgage Solutions Made Easy!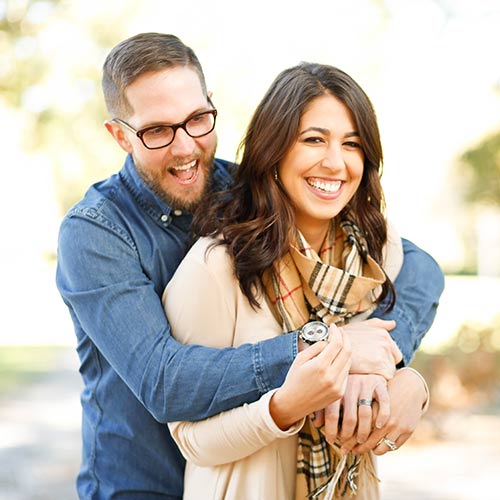 Having a bad credit rating doesn't mean you can't get mortgage financing
I see all kinds of credit ratings every day and there are strategies to help improve and even heal damaged credit. You may be surprised to know that you can still obtain a mortgage. Whether you've had a bankruptcy, consumer proposal or your credit is only slightly bruised, you can still obtain financing. Alternative or private lenders focus on the property, not the borrower. You will need a minimum of 20% down and the property will need to be in good shape to obtain a loan. Rates will also be higher and there will be additional fees involved. These types are mortgages are great for the short-term while you rebuild your credit. As your financial situation improves, you can begin to move up the lending ladder into major banks offering top rates and terms!
I have access to non-traditional lenders who offer financing solutions to individuals who have some credit challenges that cannot be addressed by the major financial institutions. Together I can quickly assess your situation and decide on the best way to move forward.
Call or email today for full details and a FAST mortgage pre-approval!